What Does A Disciple Look Like?
If you've ever wondered what Jesus meant when He said to Peter, "Follow me and I will make you a fisher of people" - then this is for you.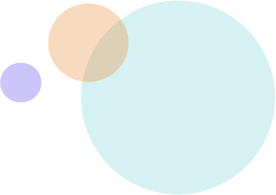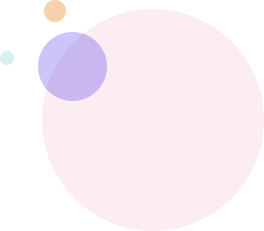 Isn't just a fan of Jesus
A Disciple is a Follower of Jesus
And there's a HUGE difference.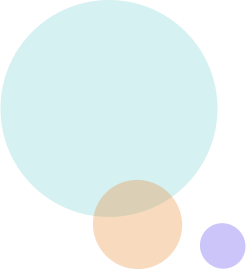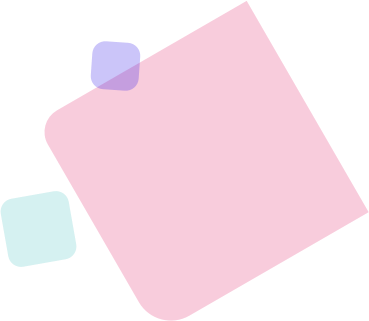 Saturday April 23rd
9:00 am - 4:00 pm
Sunday April 24th
Noon - 2:00 pm
Saturday May 7th
9:00 am - 4:00 pm
This course is not necessarily for new believers. We're not going to cover the typical "discipleship" topics of Bible reading, prayer, church attendance etc.
The 16 hours we'll spend together and the hours you spend praying, thinking, memorizing and doing the "homework" are intended to take you deeper.
Let us know you're coming...